Briefings
Law.com briefings keep you ahead of trends rocking the legal industry with critical analysis on a range of legal topics – from new pressures on law firms, to innovation in legal education, plus class actions, intellectual property, compliance updates, and more.
Briefings are reserved for premium Law.com Subscribers.
Not ready for a subscription? Start a 3-week free trial to Law.com and start receiving the briefings by selecting the topics relevant to you and your business. Your trial also unlocks premium access to a network of over 18 U.S. legal websites, including The American Lawyer, The National Law Journal and the New York Law Journal.
Firm Management | Strategy
Dan Packel surveys the new competitive pressures on law firms and how their managers are coping, plus insights on the tactics and tech employed by would-be disruptors.

Law Schools
Karen Sloan examines transformation in legal education, spotlighting innovation and separating fact from flash as law schools prepare their students for a rapidly changing industry.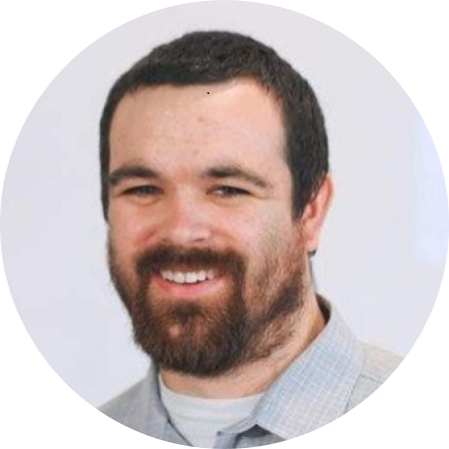 In-house Lawyers
Dan Clark connects the in-house community with a weekly run-through of what and who you need to know to survive and thrive in the modern-day legal department.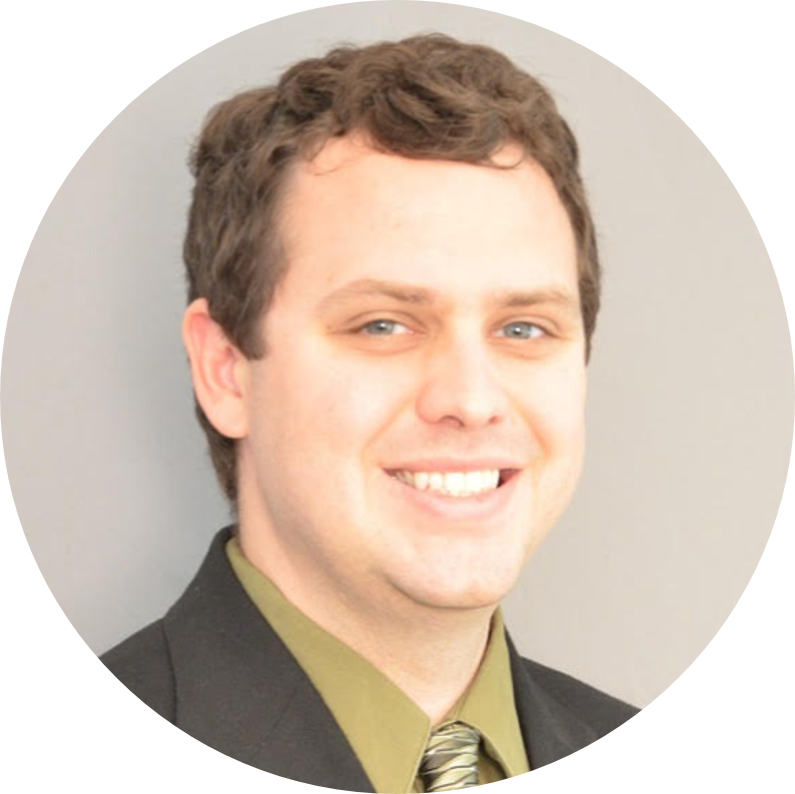 Future + Law
Zach Warren peers around the corner at the courtroom clashes and policy choices that loom over emerging technologies like AI and facial recognition that promise to revolutionize business, life and the practice of law.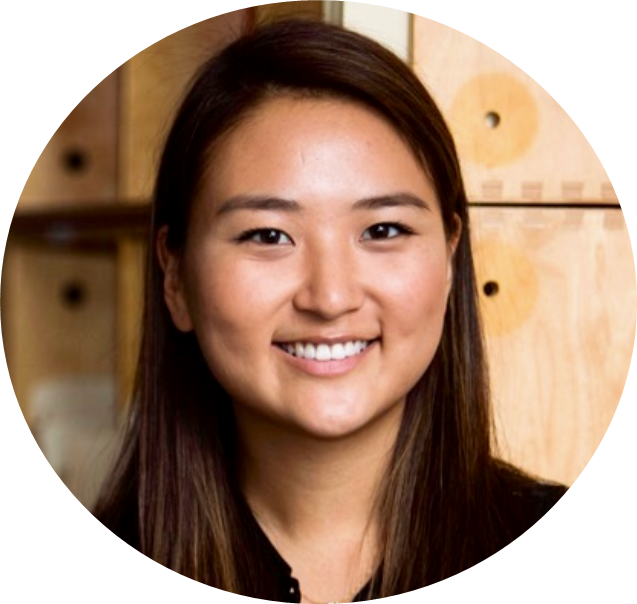 Trump + Law
Ellis Kim is your guide to the Trump administration and its imprint on the law, breaking down the core issues on judge picks, policy shifts, court clashes and the Mueller investigation.

Regulation | Enforcement
C. Ryan Barber breaks down the latest developments in compliance, enforcement and government affairs, reporting on what regulators are up to and arming in-house counsel and their outside partners with the insight to obtain better outcomes.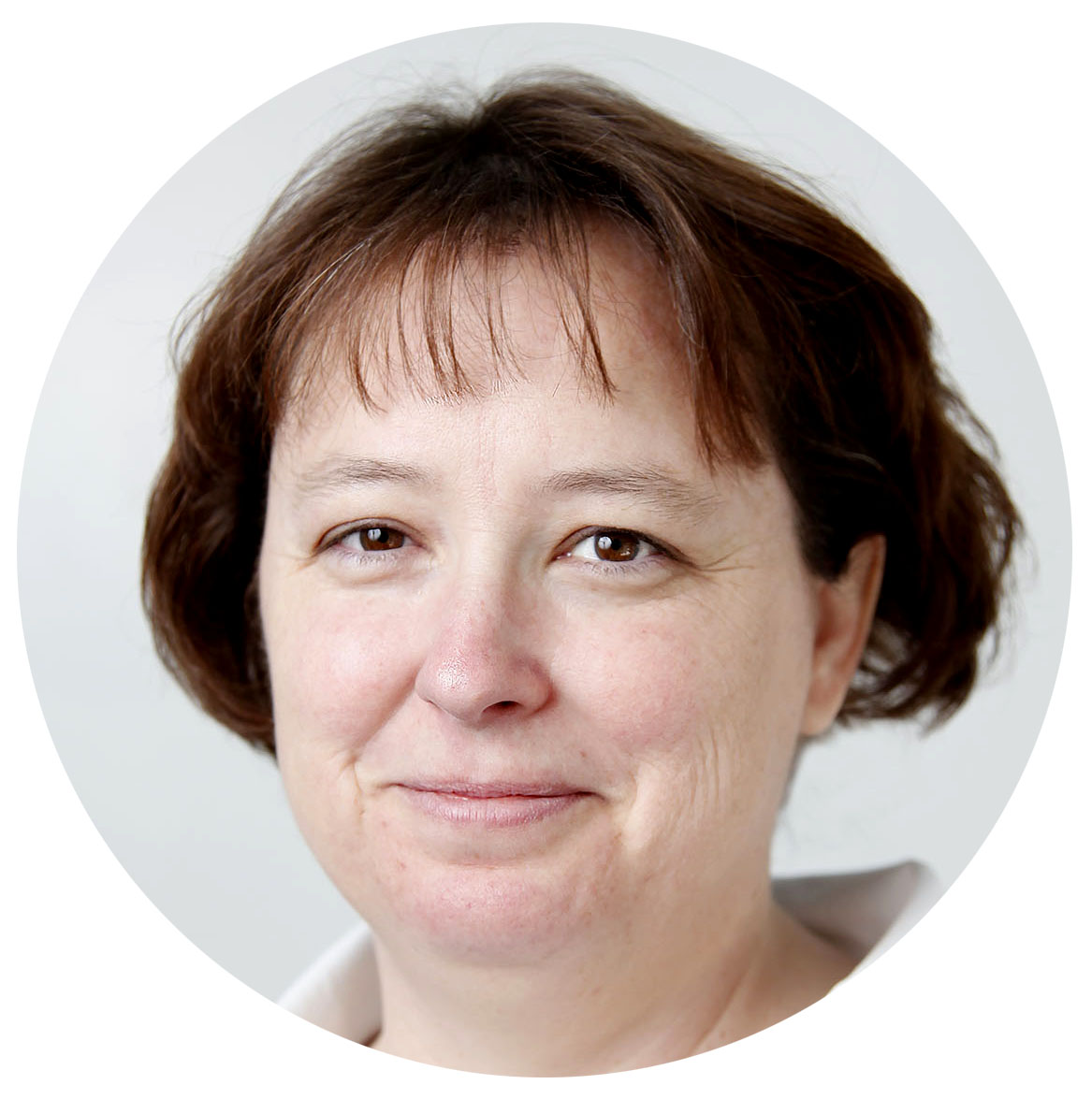 Cannabis as a practice
Cheryl Miller untangles the compliance issues around marijuana legalization, tracks state and federal regulatory developments, and delivers the information lawyers need to advise clients in this emerging industry.
Class Actions | Mass Torts
Amanda Bronstad obsesses over class actions and mass torts, keeping you in-the-loop on the news that matters—big wins, novel legal strategies, appellate battles and who's getting the work.
Everything IP
Scott Graham digests the latest developments on everything IP and helps make sense of the trends, data, and politics around patents.
Labor | Employment
Erin Mulvaney reports on the hot spots in employment law—emerging issues, novel cases, and the policy, politics, and personalities reshaping the workplace.
Start Today and Never Miss Another Story.
Take advantage of a 3-week trial to Law.com and access the resources you need to anticipate opportunities, adapt to change, and prepare for future success.
Law.com delivers vital breaking news, data and analysis from across ALM's award winning national and regional publications, including features such as: